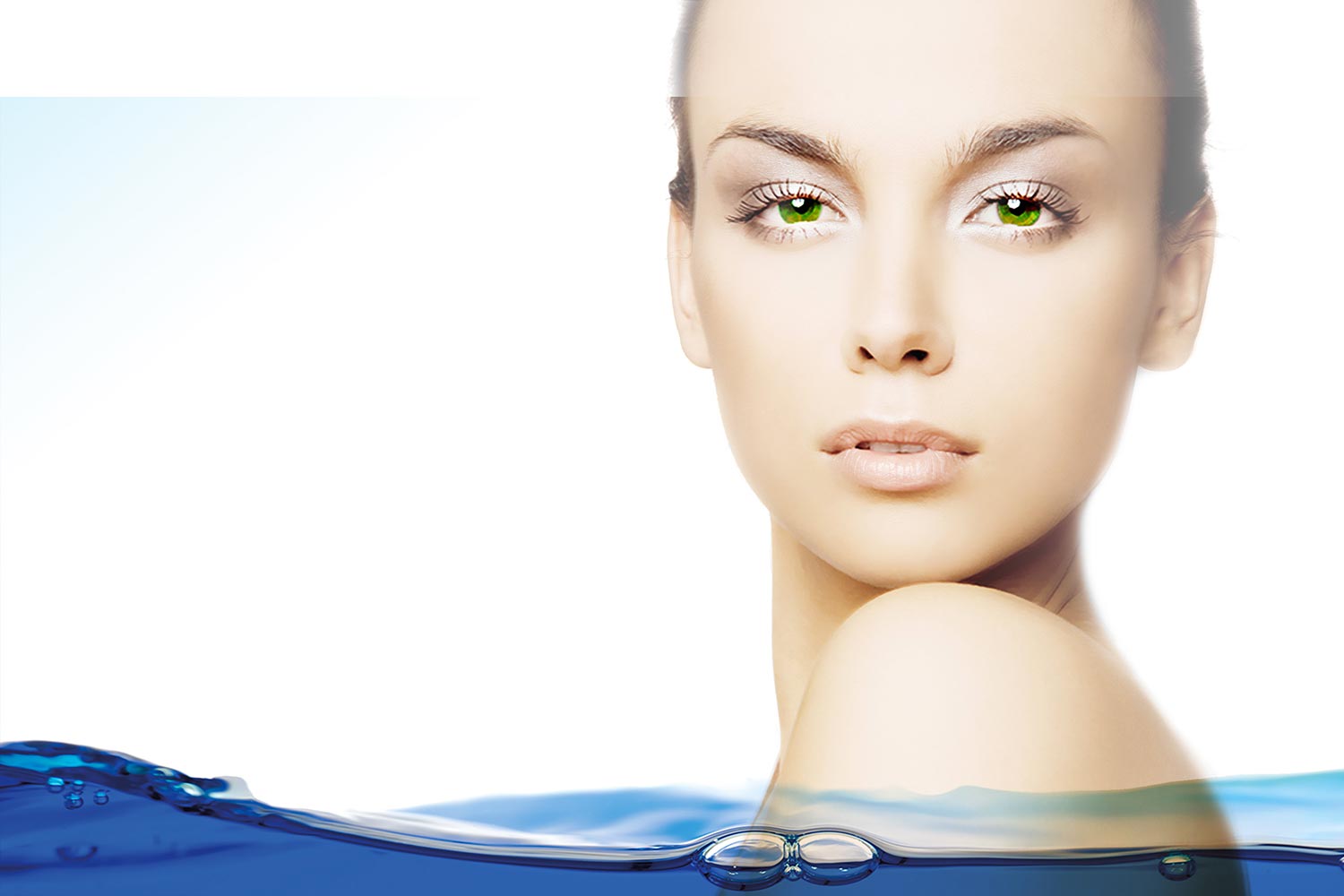 Cosmetic
Excellence
to the wellness service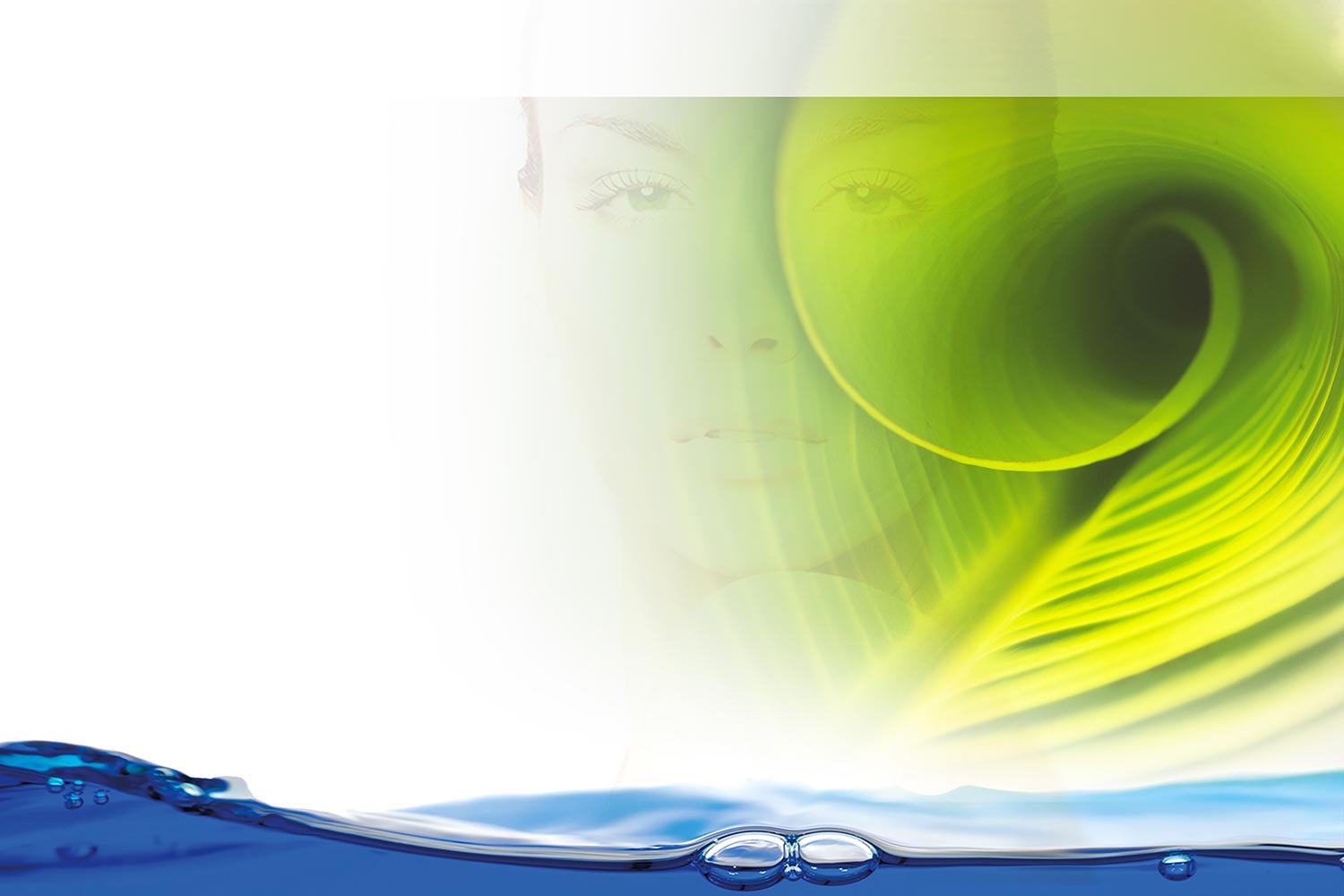 Cosmetic
Excellence
careful to nature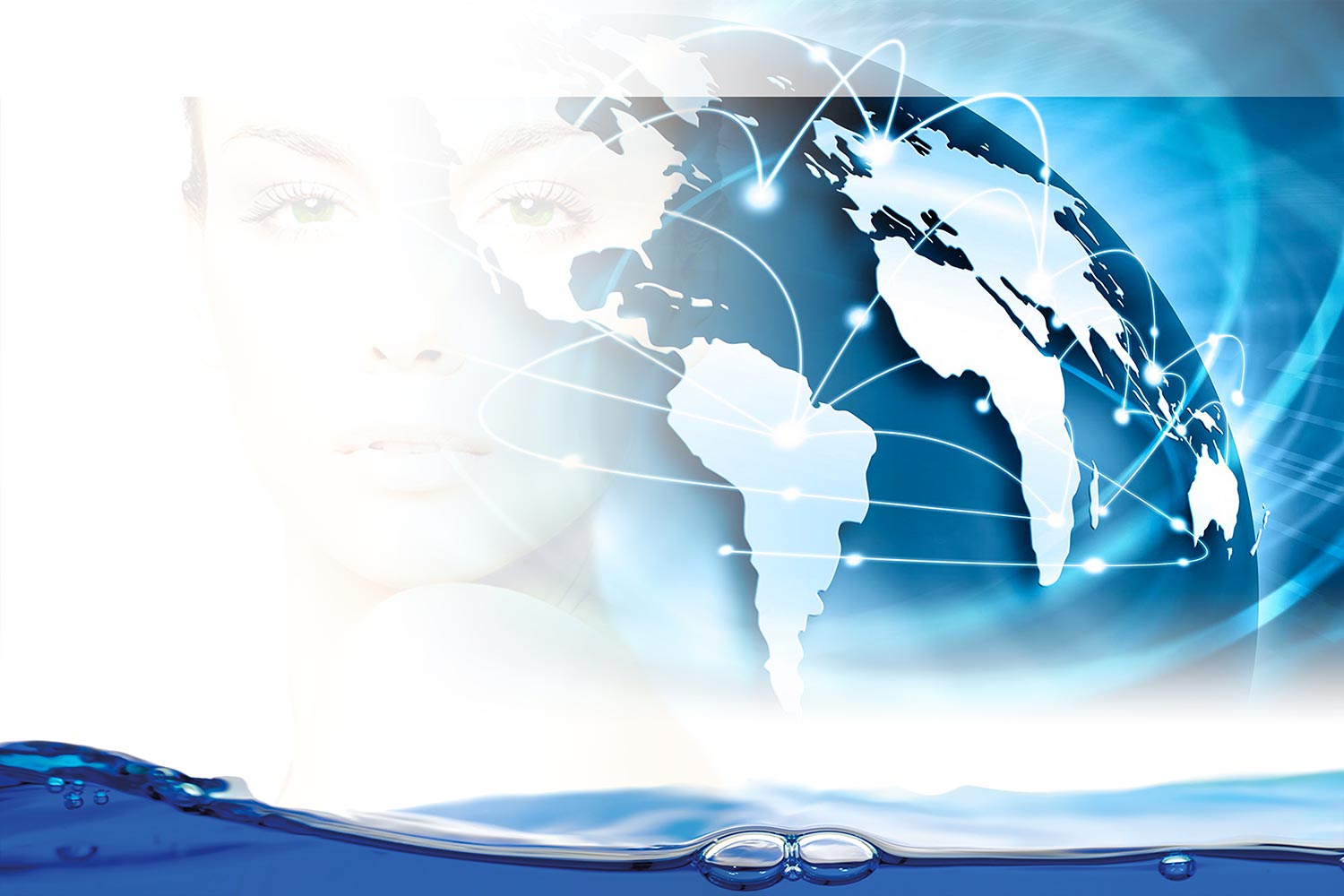 Cosmetic
Excellence
direction: the World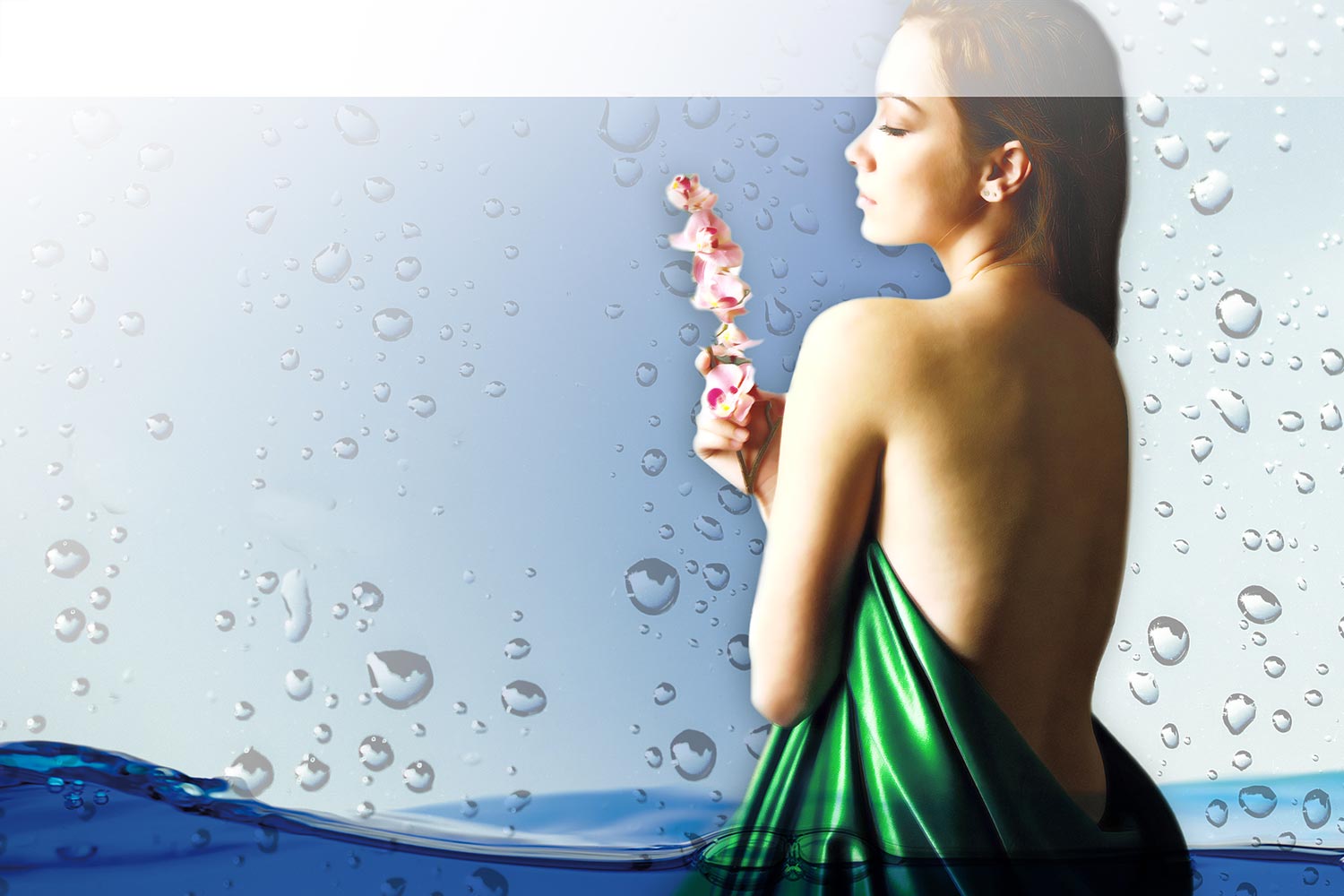 Cosmetic
Excellence
destination: perfection
Linea Blu analyses the market's requirements, uses the possibilities offered by the most recent advances in cosmetology research and dedicates special attention to the natural sector.
Linea Blu makes use of qualified and specialized personnel. The experience acquired allows it to interact constantly with companies and professionals from all over the world.
The production capacity and the quality level have reached standards of excellence thanks to the Research and Development sector, one of the best in the cosmetic sector.
It is possible to develop any type of formulation in accordance with the commercial indications and the requested target, making use of typical and distinctive elements, customizing the product to the highest level.
Linea Blu is certified
ISO 9001:2015

&

UNI EN ISO 22716:2008
The quality control start from the raw materials used and continue throughout the entire production phase. The company is in constant development, increasing production capacity and quality thanks to the continuous physical and microbiological controls.
The laboratory is equipped with sophisticated equipment for control analyses and product evaluation. It has vacuum turbo mixers of various sizes: 5 – 50 – 300 – 800 kg, with a daily production of up to 3.500 kg of creams. In addition, mixers of shampoo, shower gel and liquids with a daily production of up to 10.000 kg.
The flexibility of the packaging department allows for competitive prices for both small and large batches. The products can be automatically packed in different types of containers (bottles, jars and tubes).
Linea Blu's first goal is that of responding to the exact expectations of each of you, respecting your needs and above all ensuring the protection of your health and well-being.
This is a reason for strong enthusiasm and stimulus to perfect the uniqueness of each product, made by selecting only the best natural and active ingredients of the highest quality.
Linea Blu
makes the Cosmetic for you
with the ambition of creating
a real work of art.
CONTACTS
Linea Blu s.r.l.
Strada Genghe di Atto, 70
47892 Acquaviva – RSM
C.O.E. SM 07220
Tel. 0549 997327
info@lineablu.net
www.lineablu.net
Pursuant to articles 13 and 14 of the European Regulation n. 679/2016, called "General Data Protection Regulation" or "GDPR", your personal data will be entered in our. Database. They will be used exclusively for corporate administrative purposes and for legal obligations.